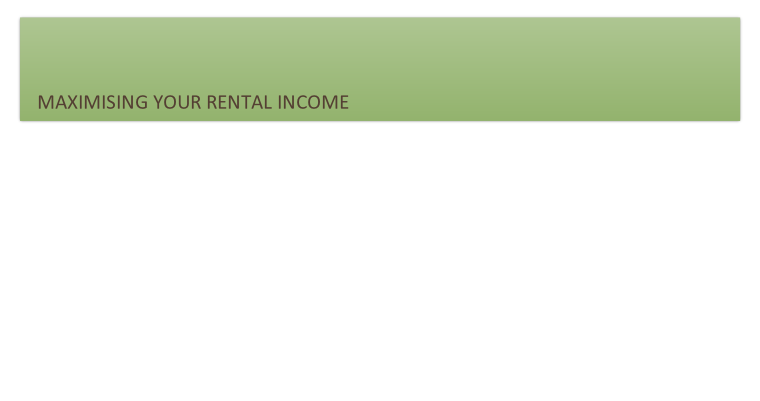 TRIC provide interim placements within Housing Management (Income, Tenancy, Tenancy Audit (illegal subletting), ASB, Leaseholder Services, and Customer Services).
For candidates wishing to contact us to seek a placement, the simple rule is 'when TRIC phone your current and previous employer, they will confirm your performance is brilliant and would employ you again'.
We will not provide clients with poor or average staff who are 'seasoned campaigners' that deliberately leave organisations before their damage is uncovered and then move to the next company........
To discuss the individual requirements for your business, or if you are a high performing candidate seeking your next placement, please contact us.