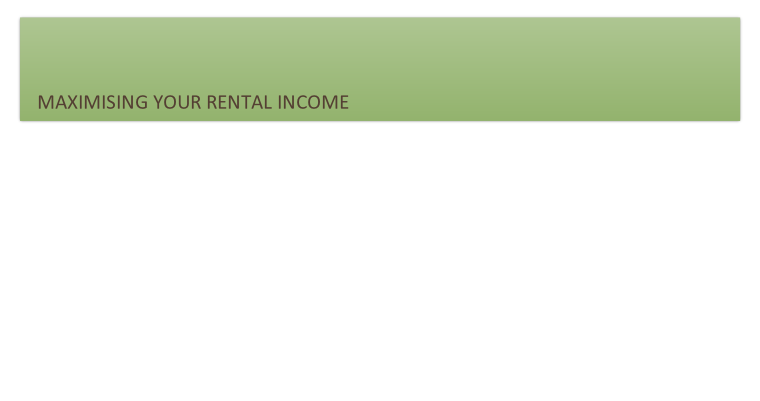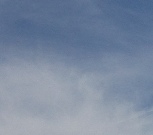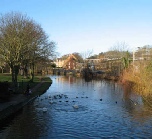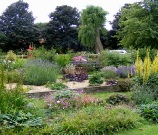 No two organisations have exactly the same requirements, which is why when you contact TRIC, we will work with you to create a flexible package reflecting your business needs.
For more details of the areas in which we can help you, please click on the links below. Alternatively, contact us now to discuss how we can help maximise your rental income.
How can we help you maximise your rental income?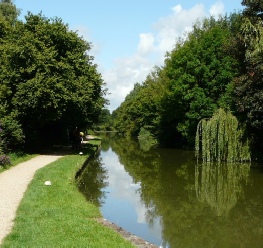 More Details
More Details
More Details