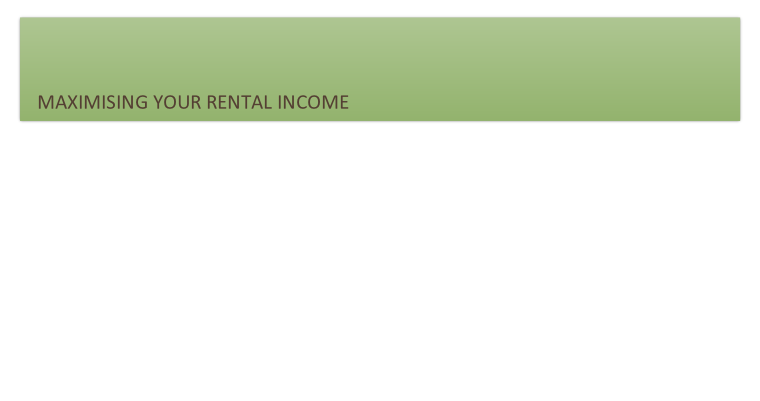 Maximising your income while minimising your risk during times of tough economic changes.
The Rental Income Consultancy
With over 19 years experience in the rental income sector, The Rental Income Consultancy - TRIC - provides three key services:
Consultancy to ensure your business is best placed to mitigate against the risks of the loss of rental income, particularly now the welfare reforms are being implemented.
Interim Recruitment for income collection and housing management teams.
Training tailored to suit the individual needs of your business, where income is the key focus. TRIC provide training for your staff, ranging from legal processes to follow for possession claims …..…..
TRIC provide interim placements within Housing Management (Income, Tenancy, Tenancy Audit ......
Consultancy from TRIC will range from devising your strategy for responding Universal Credit to........



More Details
More Details
More Details

More Details